Northern California Real Estate Women of Influence 2017 Award Winners
---
Posted by: Shay Fitzpatrick on Sep 14, 2017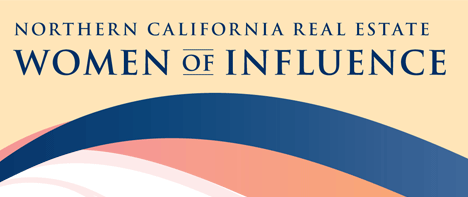 Winners of the 2017 Northern California Real Estate Women of Influence Awards just announced! (Click here for the full listing of award recipients, care of San Francisco Business Times.)
The Northern California Real Estate Women of Influence Awards recognize women who have made outstanding contributions to the Northern California commercial real estate industry over the past 2 years. Honorees are selected by a diverse panel of industry leaders. The 2017 Award recipients are recognized at the September 13th Awards Luncheon—proudly sponsored by Allen Matkins—and are featured in the San Francisco Business Times as well as the Northern California Real Estate Women of Influence (NCRE WOI) website.
Please join Seifel in congratulating the accomplishments of these talented women and their efforts to advance the role of women in commercial real estate! The NCRE WOI 2017 Hall-of-Fame Awardees are:
Margo Bradish of Cox, Castle & Nicholson

Carla Boragno of Genentech

Patricia Curtin of Wendel, Rosen, Black & Dean LLP

Shelley Doran of Webcor Builders

Jan Lindenthal of MidPen Housing
The 2015 NCRE WOI Hall-of-Fame Awardees included Annette Billingsley of Union Bank, Janice Sears of Essex Property Trust, Ellen Warner of Lennar Urban, and Libby Seifel of Seifel Consulting.
---